About the Practitioner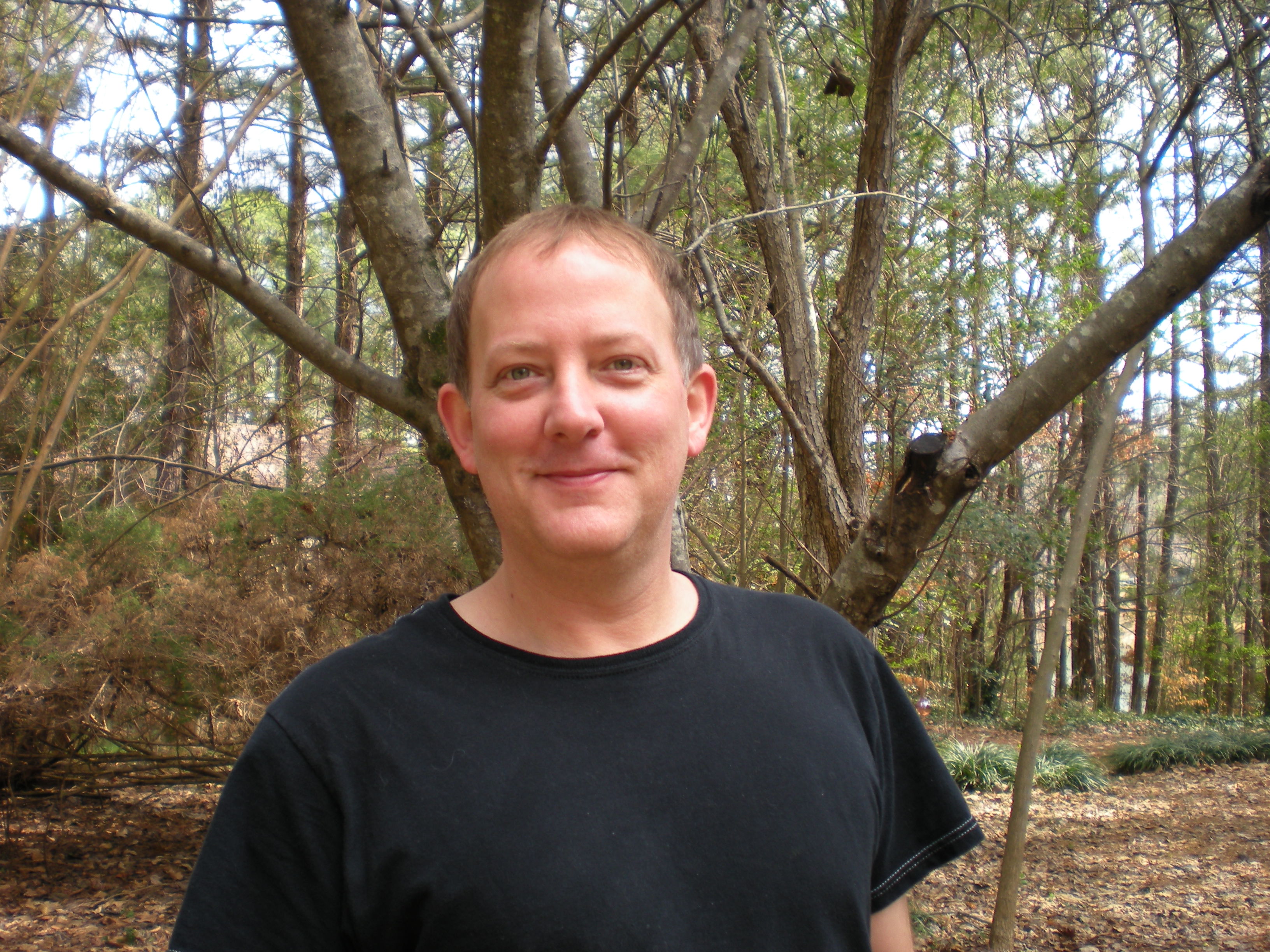 Sam Worley, LCMT, NMT, is the owner and operator of Massage Harmony. He is a licensed and certified massage therapist who graduated from Atlanta School of Massage in 2002 with certification in Neuromuscular, Deep Tissue and Integrated Massage Therapy. In 2010, Sam received additional certification in Thai Massage. He has had 13 years of experience working with clients and assisting them in releasing stress on the physical and mental levels. Sam has served as a massage therapist at the top spas in the Atlanta area including Natural Body Spa, Key Lime Pie Spa and the Spa at Evergreen at the Marriott Hotel. He has also served as a supervisor of the massage clinic at Gwinnett College. For the past 7 years, Sam has had a private massage therapy office in Decatur, Georgia. Clients find that these sessions allow them to experience deep relaxation with a renewed sense of peace and well being.
Sam designs each session according to the specific needs of the client by offering a unique blend of Eastern and Western massage modalities including Deep Tissue, Neuromuscular, Swedish, Aromatherapy, Reflexology, Heated Stone, Shiatsu, Prenatal and Thai Massage. He has been practicing Tai Chi and Qi Gong for over 15 years and integrates this energy work into his massage practice. Sam has also attended numerous workshops with Siddha Yoga, The Heart of the Healer Foundation and Natural Rhythms Institute. He lives with his wife. Meryl, and their pets beside Edwards Lake in Lilburn, Georgia.